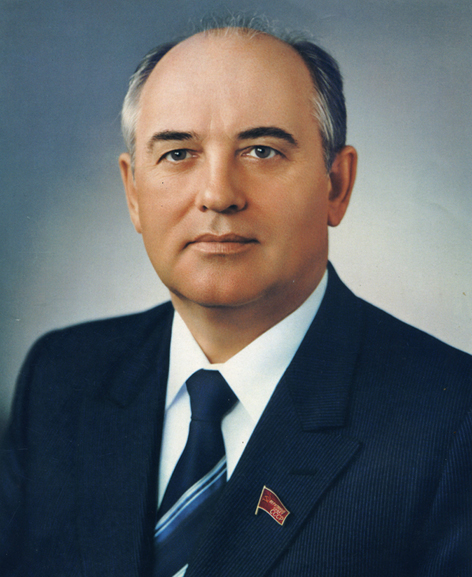 For the week of December 10th, 2006 Tit-O and Magnum are on the phone once again.
After over a decade of being out of the spotlight, we have tracked down Mikael Gorbachev. The Ex-General Secretary entertains our questions as we get close and personal with him.
Mikael tells us what he has been doing with his free time as well as gives us his input and ideas with Canada's Quebec 'problem'.
We'd like to thank Mr. Gorbachev for taking the time to chat with us.
DOWNLOADS:

64 Kbps MP3:
http://www.archive.org/download/TandM_Season2_Episode7/tandm_s2_e7_64kb.mp3